Sirocco Bookkeeping Genie:
Specializing in full cycle Bookkeeping & Accounting
Mission Statement:
Our mission is to provide our clients with top-quality full cycle bookkeeping and accounting solutions in a timely manner meeting all statutory reporting deadlines.
Who We Are: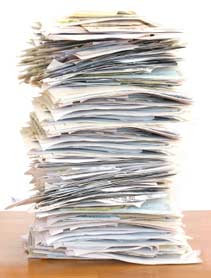 We are a professional and passionate team that live and breathe numbers. The Sirocco Bookkeeping Genie team works with a growing number of small to medium sized businesses in the Vancouver to Whistler corridor, offering full-cycle bookkeeping and accounting services.
Our clients have found that outsourcing their bookkeeping needs to professionals like us, not only saves them fixed overhead costs but also helps them seize business opportunities while mitigating major risks as they are constantly informed on the financial outlook of their business.
Our comprehensive, no-nonsense approach to bookkeeping is customized to our client's unique accounting needs. Whether you are just starting out, or have been in business for a while, our goal is to streamline your bookkeeping operations and put full proof accounting systems in place enabling you to focus on growing your business.